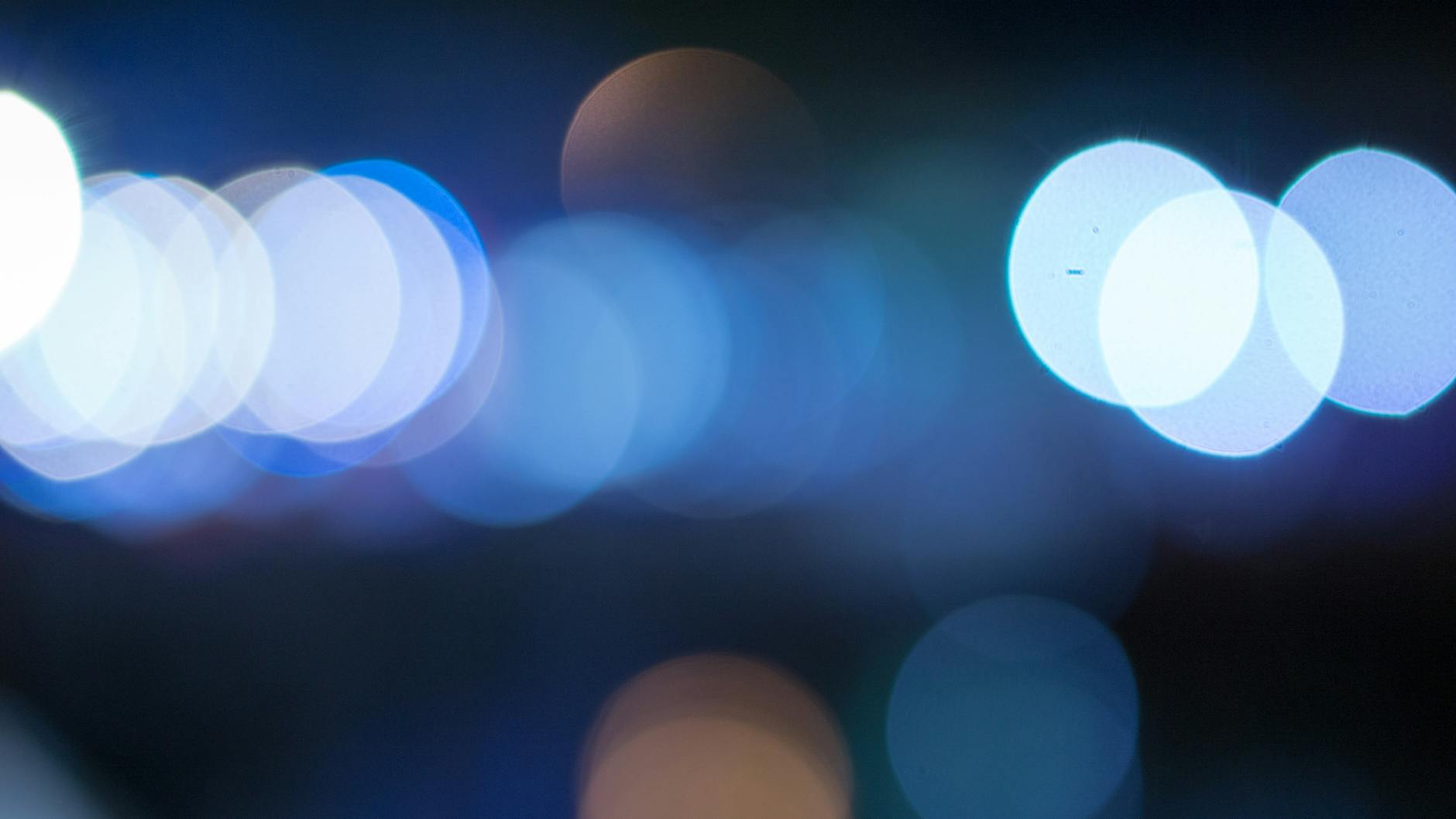 Iya, sedang mencoba mendefinisikan mood beberapa minggu ini.
Merasa sangat mellow tapi bukan sedih atau emosi negatif lainnya. Merasa sedang butuh banyak asupan ketenangan dan memikirkan banyak hal dalam hidup yang selama ini seperti tersingkir dari prioritas.
Kadang sadar feeling so blue-nya gini tuh lewat musik-musik yang didengerin. Nah, akhir-akhir ini musik yang sering didengerin tuh yang slow, calming, bahkan ada yang into broken heart gitu. Ngga kok, sayanya ngga lagi broken heart tapi. Cuma ya musik-musik patah hati tuh kan kalau kita kesampingkan liriknya, melodinya suka bikin perasaaan yang mellow ini jadi kayak makin disuapin gitu ya kan.
Udah nyoba dialihkan dengan dengerin lagu yang lebih semangat, tapi ya kayak menolak aja kupingnya. nguahahahaa :))
Kalau udah kayak gini, bawaannya lebih pengen rebahan, diem di kamar, kegiatannya cuma kerja, baca, mikir, makan, mandi, dan diulang aja terus. Kayak jadi kurang ada geliat untuk bersosialisasi bahkan lewat media sosial.
Tapi setelah disadari, ya i love this kind of feeling. Feeling so blue, calm, and reserve.