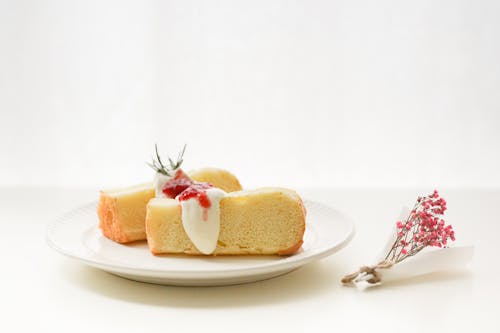 Jauh sebelum beberapa episode PPKM, kami menyepakati janji temu di sela kesibukannya.
Ia memberikan pilihan tempat kami bertemu, saya yang menentukan di mana dan jam berapa kami siap.
Ia tiba lebih dulu, memesan segelas minuman yang tak akan pernah mau saya coba. Sudah memesan hidangan pembuka.
Untuk menu utama, saya menyamakan pilihan dengannya.
Sembari menunggu, kami membicarakan banyak hal kecuali keluarga masing-masing.
Ia menceritakan serunya dunia kerjanya, bisnisnya, hobinya, cita-citanya, dan prinsipnya.
Saya menceritakan manisnya pekerjaan saya saat ini dan apa yang ingin saya capai di tahun-tahun mendatang.
Sengaja atau tidak, perlahan kami saling menyentuh.
Sentuhan kecil yang tersembunyi di balik meja.
Candaan, senyuman, dan sentuhan-sentuhan manis di salah satu sudut sebuah restoran adalah salah satu aktivitas Jumat malam yang akan selalu saya inginkan; dan dengannya, ini berubah jadi sempurna.
--
"you want dessert?"
"yes, please."

Setelah beberapa menit, waitress memberikan menu dan tetap berdiri di sana sampai saya memutuskan pilihan. Ia pamit menerima telepon dari rekan kerjanya. Urusan bisnis, tak akan ada akhir pekan.
"So, what did u choose for dessert?"
"Cheesecake with vanilla ice cream."
"Which one that you love the most, cheesecake or vanilla ice cream?"

"Vanilla ice cream."
"Even if I put it on my body, would you eat that?"
"Hello hello, dirty mind buddy. That's in my mind now. But well, not gonna eat that, but lick. I'd love to lick it."

"Damn you!"
--
Kalian sudah pasti paham ke mana tujuan kami seusai makan malam.
--