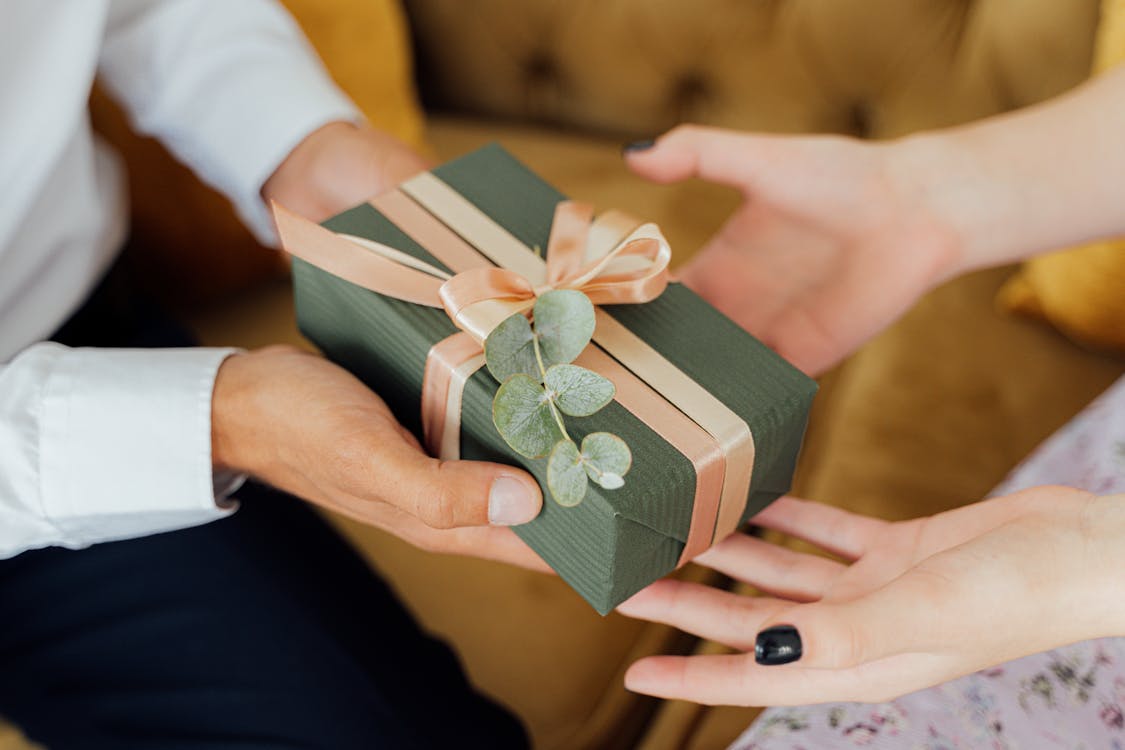 Jangan pernah memberi sebelum kamu paham bahagianya memberi. Tanpa memahaminya, kamu mungkin akan berulang kali jatuh ke lahan hitung-hitungan. Bimbang sendiri memikirkan "ya kan semuanya harus take and give". Nah ya itulah intinya. Memberi adalah tentang kamu merelakan sebagian milikmu untuk dibagikan dengan orang lain karena kamu merasa dengan memberi kamu akan belajar artinya melepas kepemilikan, kamu akan belajar merasakan nikmat dan berkahnya berbagi, dan terpenting, kamu akan belajar tentang ikhlas. Jika memberi hanya untuk mengharapkan balas diberi, apa intinya?
Bukankah lebih enak memikirkan bahwa dengan memberi, mudahnya adalah kita harusnya sadar bahwa kita adalah pihak yang berkelebihan; entah cinta, materi, perhatian, kebahagiaan, waktu, energi, dan berbagai hal positif lainnya. Sadar bahwa kita dalam keadaan berkelimpahan saja bukankah itu sudah menyenangkan?
Namun...
Memang benar jika kita harus mempertimbangkan urusan take and give dengan catatan; ya kamu memberi memang hanya pada mereka yang membutuhkan saja dan atau kepada mereka yang layak diberi, seperti keluarga dan sahabat.
Dan sedikit ditambah dengan ingatan bahwa memberi adalah tentang berbagi kebahagiaan. Jika memberi sudah memunculkan drama, then stop!
--